Hello!
Mothering Sunday has approached us again! It's only when it's during annual events that we realise how fast the year has gone by and how many memories we have created within that time!
Seeing as my mother is always laughing, this post is inspired by both her and the fact it's almost Mothers Day!
For Mothers Day this year we've bought my mum an iPad Air, she's wanted one for a while now and so it was the perfect time to get it! She knows about it and I'm sure she'll love it! Oh, and for the record, we got her the white one - because it's more girly! :)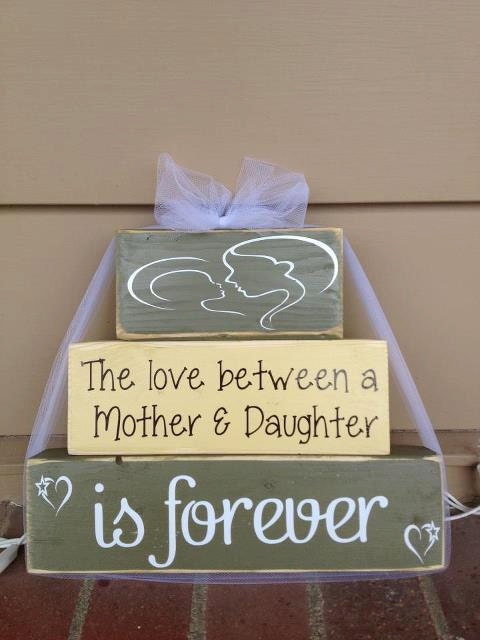 Everyone has the normal ups and downs with their mothers, but in the end, no matter what, there will always be love between a mother and her children (especially the daughters, duh!) - my mum will always be my best-est friend!
I've seen this so many times, and I guess it's worth a few laughs!
Finally, this picture speaks the truth - home is where your mum is!
I hope you wish your mums and loved ones a very happy mothers day - and cherish every moment!
What are your plans for Mothering Sunday?
1 // 2 // 3