Hello!
I find that I am
reading
a lot more now, sometimes for longer than I should, but reading never hurt anybody, right?! Also, I feel like
The Fault in Our Stars
has been getting a lot of attention and there are other books/movies coming out very soon that deserve credit too! If you're just looking for
new books
to read or
movies to see
, read on!
Vampire Academy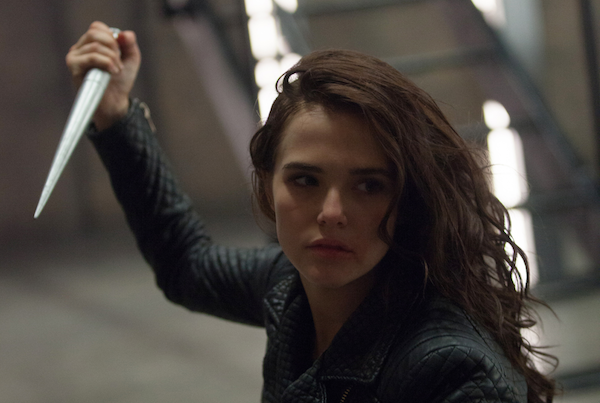 This movie is actually already released - which I haven't seen. It seems like a fun, girly movie which is quite light hearted. It is basically about a girl who gets turned a
vampire
by her best friend, she is extremely cheeky and feisty!
Because I can't describe very well, heres the description from
Wiki
:
'It tells the story of Rose Hathaway, a seventeen/eighteen-year-old Dhampir girl, who is training to be a bodyguard for her Moroi best friend, Vasilisa "Lissa" Dragomir. In the process of learning how to defeat Strigoi (the evil undead vampires) in St. Vladimir's Academy, Rose finds herself caught in a forbidden romance with her instructor, Dimitri Belikov, while having an unbreakable bond with Lissa'
Trailer: here
Amazon Rating: 4.5/5
Movie Release: 7th February 2014
Divergent
Another very thrilling,
interesting
and rather popular book - a different take on life, one would say! From
Amazon
:
'
For sixteen-year-old Tris, the world changes in a heartbeat when she is forced to make a terrible choice. Turning her back on her family, Tris ventures out, alone, determined to find out where she truly belongs.
Shocked by the brutality of her new life, Tris can trust no one. And yet she is drawn to a boy who seems to both threaten and protect her. The hardest choices may yet lie ahead….'
Trailer: here
Amazon Rating: 4.6/5
Movie Release: 21st March 2014
The Fault In Our Stars
After featuring it on another post -
click here to view
- I decided it was too good to miss out on this post too! The storyline from
Wiki
:
'

The story is narrated by a sixteen-year-old

cancer

patient named Hazel, who is forced by her parents to attend a

support group

, where she subsequently meets and falls in love with the seventeen-year-old Augustus Waters, an ex-

basketball

player and

amputee

.'
Trailer: here
Amazon Rating: 4.7/5
Movie Release: 6th June 2014
The Hundred Foot Journey
Oprah Winfrey is helping produce the movie. Just to put that out there!
The storyline from
amazon
'
T
he Hundred-Foot Journey
is about how the hundred-foot distance between a new Indian kitchen and a traditional French one can represent the gulf between different cultures and desires. A testament to the inevitability of desti
ny, this is a fable for the ages—charming, endearing, and compulsively readable.'
I thought the storyline seems wonderful and exotic, as well as Oprah being part of production, I'm excited to see how the movie turns out!
Trailer: N/A
Amazon Rating: 3.8/5
Movie Release: 8th August 2014
I hope you got some ideas from the post and tell me,
what is your most looked forward to movie?
image source: background, books